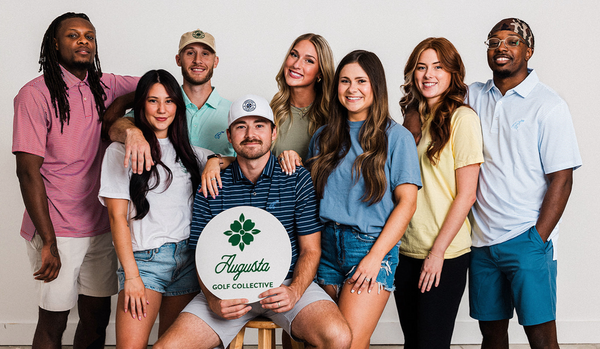 Welcome to the online pro shop!
We are proud to provide you with quality items including fresh apparel & golf accessories.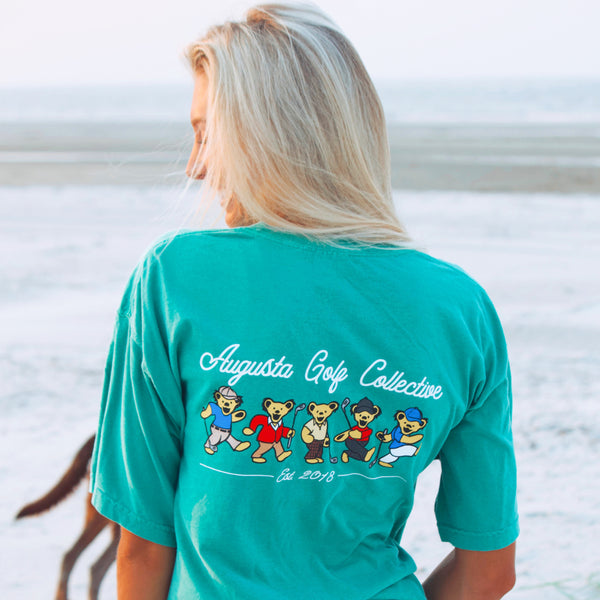 Tees
Browse our t-shirt collection to find your next favorite tee. Perfect fit. Buttery soft. Every time.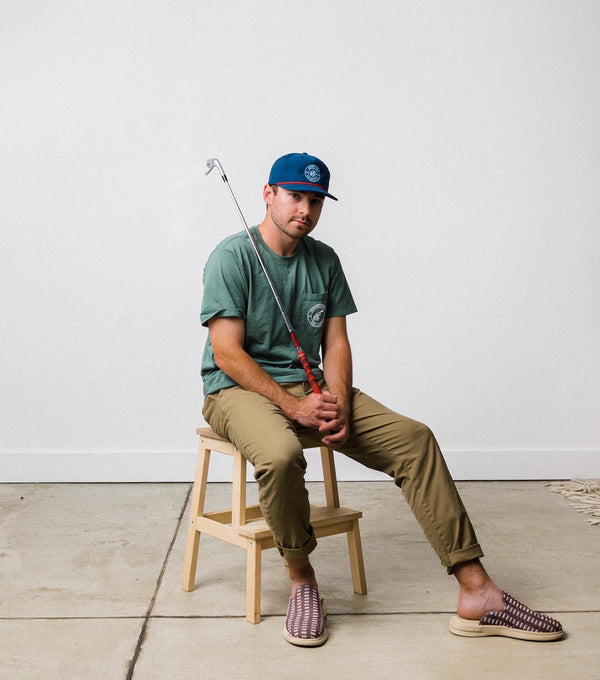 #golfaugusta
Connect with us on social media!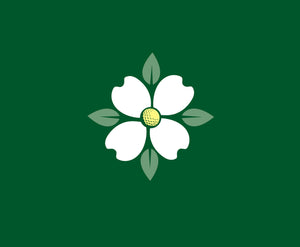 A New Chapter
Inspired by the roots of our original magnolia logo from 2018, this reinvented and freshly blossomed magnolia/dogwood hybrid icon is here. Representative of the Garden City, we're thrilled to have our new "Dognolia" logo!
A Word
Augusta Golf Collective: One part golf. One part Augusta, Ga. United by a vision for creating fresh & unique lifestyle apparel.
Beginning with our inceptive logo & our original Welcome to Augusta road sign tee, there was a lot to build upon. Over the years that ambitious vision has been refined into something we are proud to continue to deliver. This new "Garden City" inspired logo will collectively represent AGC & Collective Apparel Co.... we hope you love the reinvented icon as much as we do!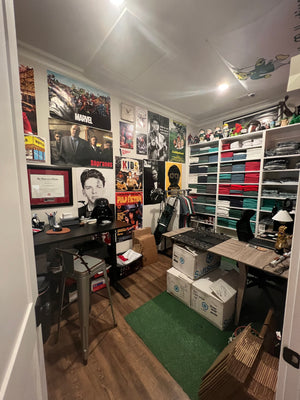 HQ
A look inside of our headquarters.
Shop small
Small businesses are essential to the culture and success of their respective neighborhoods and the country as a whole. Patronizing small businesses is a great way to connect with the community and have a direct impact on the local economy.
At AGC, we handle everything in house. We support independent locally-owned suppliers as often as we can. In our "HQ", we receive our products, sort our products, ship our products, record Stick Talk, and everything else in between! We've formed many great relationships over the years and it has been a dream to provide fresh pro-shop quality apparel to the city of Augusta and beyond. Your community and favorite small businesses everywhere thank you for shopping local!
Performance, class and fun. That's what Augusta Golf Collective brings to the table.
Jameson S.
Incredible customer service and products!
Jack H.
Quality clothing and great designs. Items are packaged well and shipped quickly.
Ryan S.